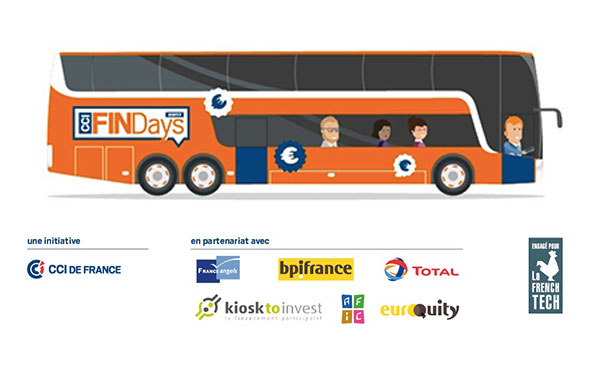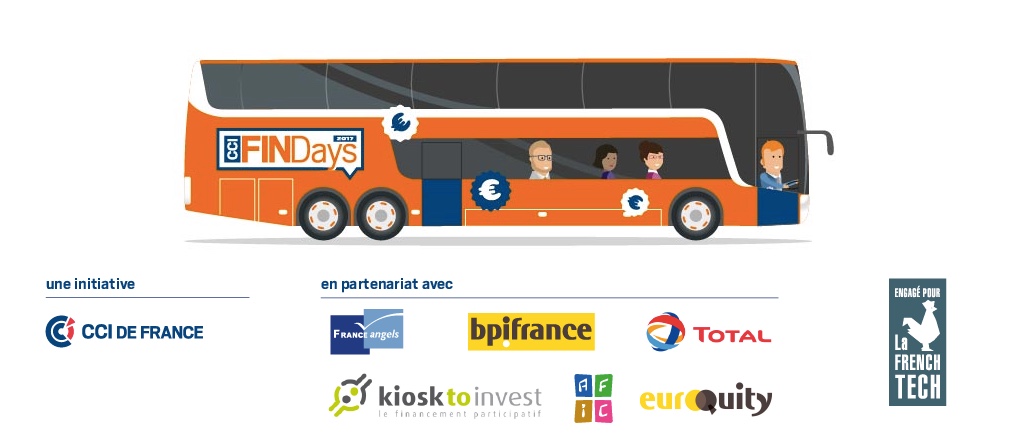 Genoskin kicks off fundraising campaign at CCI FINDays
The Genoskin team is now officially ready to launch its biggest fundraising campaign so far, which aims to finance our international expansion. Pascal Descargues, our CEO, is heading for Paris next week to attend the CCI FINDays, the first in a series of fundraising meetings.

CCI FINDays is a French event designed to help small and start-up companies with existing turnover find potential investors to finance specific projects. The event takes place in Paris on September 18th and 19th, 2017 and includes individual as well as group coaching and pitching sessions. It also offers additional workshops to prepare for the "Grand Pitch" in front of a broad panel of investors.
"The CCI FINDays event will enable us to explain our plans for a production unit in Boston to potential investors," explains Pascal. "We're hoping to catch their attention and find someone who's a good fit for our company and values."
Should you like to learn more about our fundraising efforts, don't hesitate to contact us or subscribe to our newsletter.
Comments are closed.