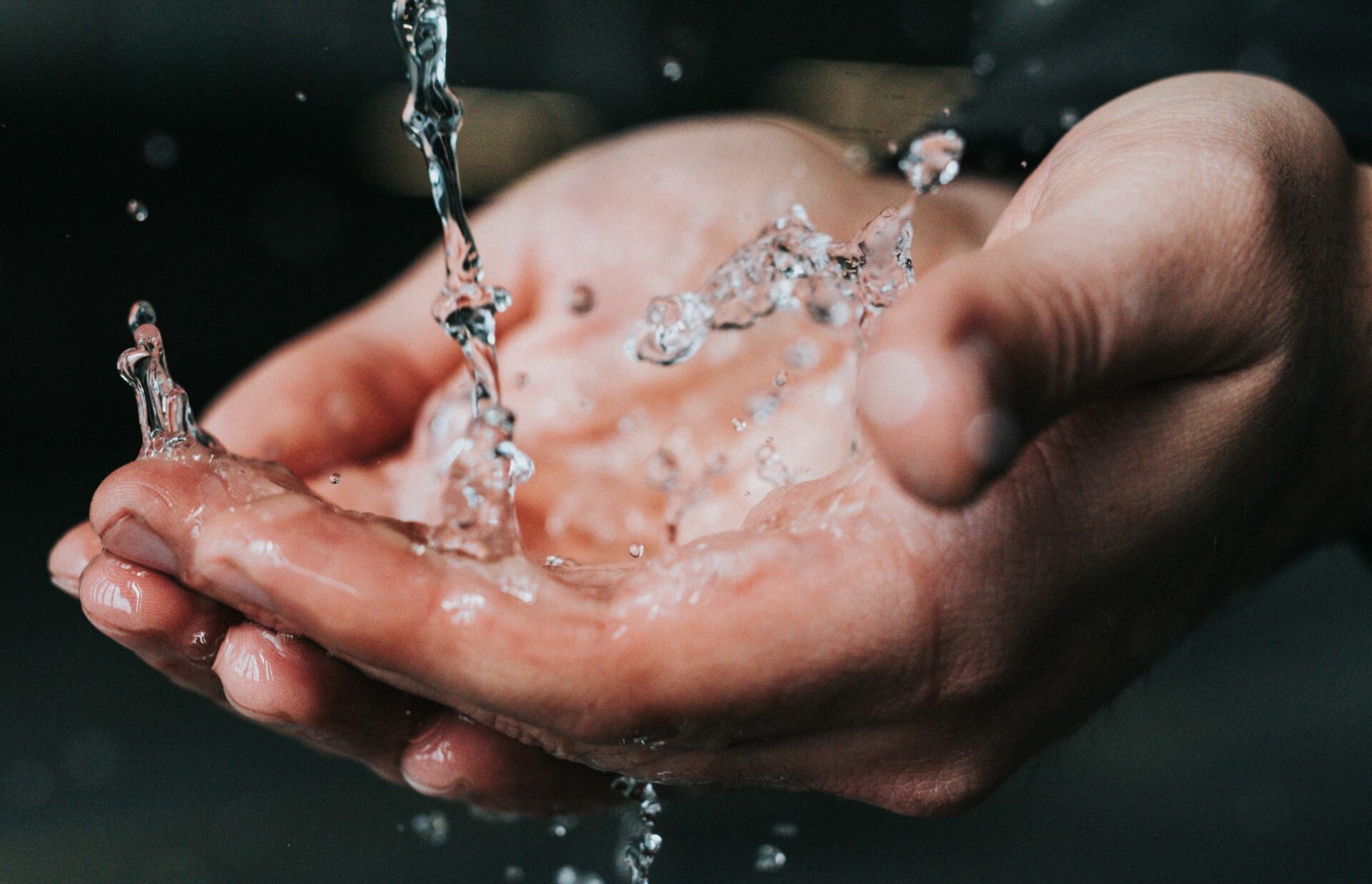 COVID-19 update: Genoskin to maintain US production activity during pandemic.
In light of the latest updates on the COVID-19 pandemic, Genoskin's top priority remains both employees and collaborators' safety. Thanks to the ability to rely on skin expertise and model production in the US location (Salem, MA), Genoskin continues to provide partners with the available support needed in reliably and quickly generating human data. Toulouse (France) operations had to be halted on 3/18/2020 with the government-mandated restrictions on movements and medical focus on life-saving efforts.
Our innovative skin assays are made using repurposed skin resections obtained from plastic surgery. As hospitals in France are facing increasingly high demand in the upcoming weeks, all non-urgent operations have been postponed. This impacts greatly our skin sourcing ability. This is also compounded by restrictions of movement of our personnel.
So what shall we do?
Stay safe. Please follow health guidelines and let's all work together on flattening the curve.
Continue to accelerate research and prepare for the after COVID-19 phase. We will continue to be a resource for faster, more reliable generation of Human data.
Genoskin will continue to monitor the situation and we will keep you updated on when we envision operations to return to normal. To all our partners who have on-going orders on products and/or services, we have taken the steps to not further impact your projects.
If you have any questions or concerns, please contact us and we'll do our best to help you.
To keep up-to-date with Genoskin's latest news, follow us on Twitter and LinkedIn. You can also contact us to learn more about our products and services.
Comments are closed.