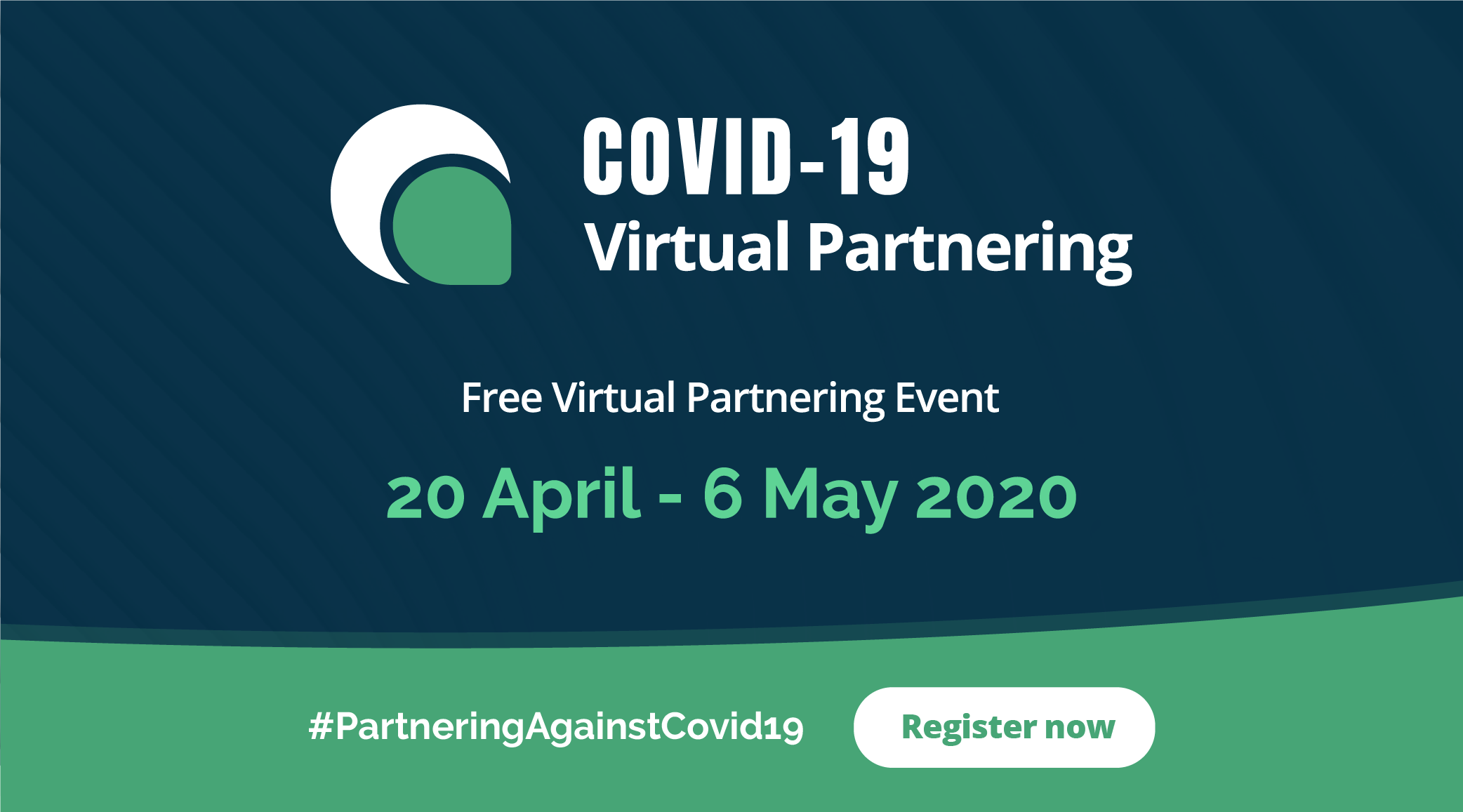 Genoskin takes part in COVID-19 Virtual Partnering
Until May 6th, Genoskin's CCO, Eric Merle, is available for meetings on the COVID-19 Virtual Partnering platform organized by Lyonbiopole, Evaluate Ltd., and Inova.
The COVID-19 Virtual Partnering is a one-to-one partnering event created to support the fight against COVID-19 and to accelerate global collaboration. The event is an excellent opportunity to find potential R&D collaborators and identify future partners with research solutions. Virtual Partnering welcomes more than 3,000 attendees from 80 countries working in Biotech & Pharma companies, CROs, MedTech…
As Genoskin aims to accelerate research and give easier access to relevant data, our CCO, Eric Merle will be available for meetings on the virtual platform. To support research on COVID-19, we offer the services of our hi-tech R&D platform. Our French lab is equipped with an MSD QuickPlex SQ120 that can conduct high-performance electroluminescence immunoassays with amazing sensitivity and great speed of detection. This instrument can, for example, detect the cytokine storm associated with some patients with COVID-19. You will also have the possibility to discuss our core business: ready-to-use, standardized, immunocompetent, and injectable human ex-vivo skin models.
The COVID-19 Virtual Partnering is a FREE event, it is still time to register and meet Eric about our R&D services.
To keep up-to-date with Genoskin's latest news, follow us on Twitter and LinkedIn. You can also contact us to learn more about our products and services.
Comments are closed.