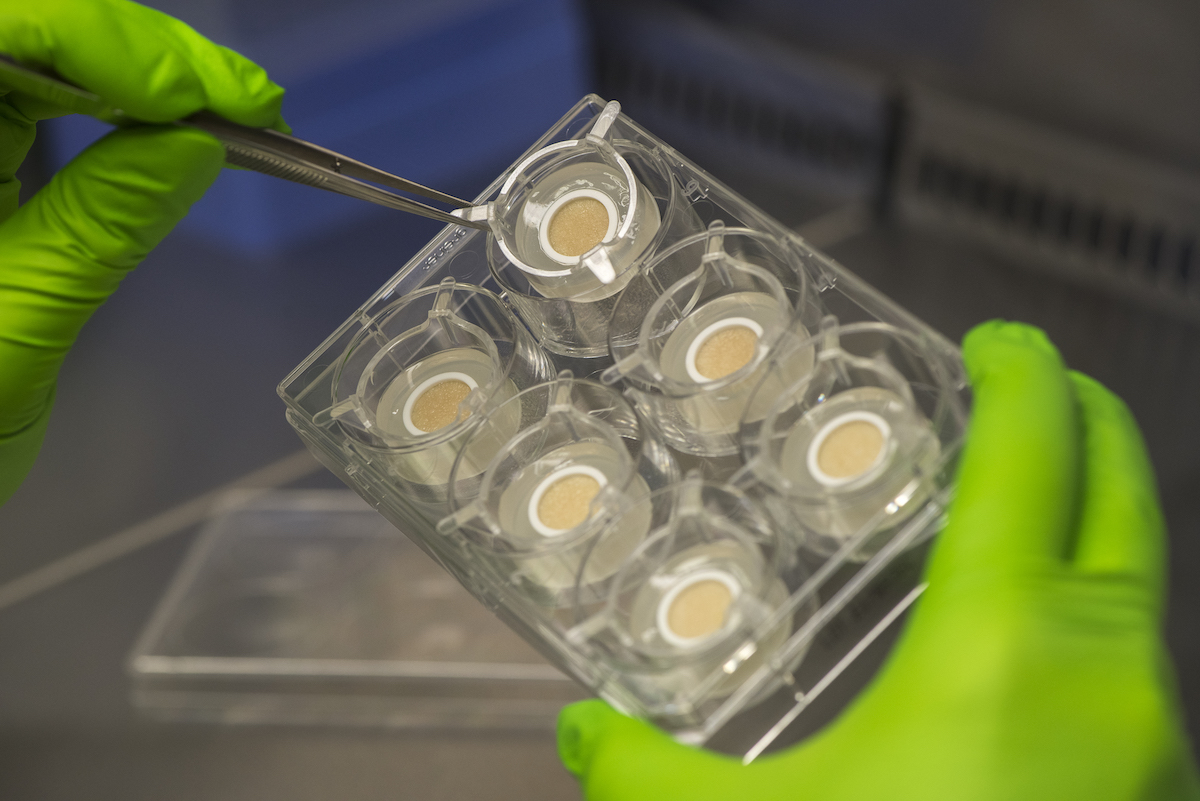 Article written by Danny Sullivan and first published in Longevity Technology on October 28th, 2021. The original article is available here.
Genoskin can help de-risk antiaging trials with the only live human skin model available for subcutaneous administration testing
With its proprietary ex vivo human skin technologies, French partner research organisation Genoskin says it is paving the way to "better, faster, safer drug development." By tapping into the worldwide availability of human skin samples as a result of cosmetic procedures, the company provides biotech, pharma, and cosmetics companies, such as GlaxoSmithKline, Sanofi and AstraZeneca, with the opportunity to quickly generate reliable human data on their products.
Longevity.Technology: When it comes to moving skin aging compounds from preclinical to human clinical studies, there is a significant amount of risk involved as costs and timescales increase dramatically. Genoskin is aiming to help mitigate some of that risk with its live human skin models. We spoke with the company's chief business innovation officer Eric Merle to find out more.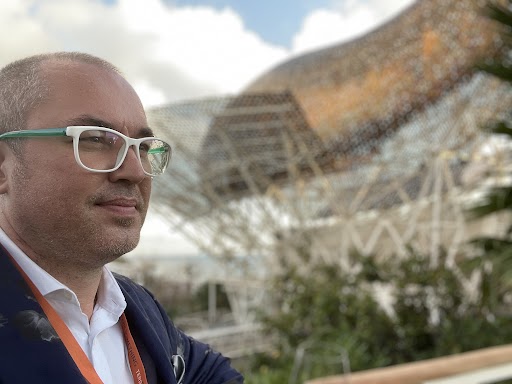 Genoskin, which has just celebrated its 10 year anniversary, was founded by skin biology researcher Dr Pascal Descargues, based on his work to develop better human skin models for the French National Centre for Research and Paul Sabatier University. "Pascal's first approach was to stabilize reconstituted tissue – a bio-printed skin, for example," says Merle. "But he quickly realized that the technology he had developed to maintain that tissue worked just as well on actual human skin. So, he started Genoskin, because having the ability to maintain something that's already designed by nature brings you even further in terms of your ability to generate relevant data."
Eric Merle – Genoskin's Chief Business Innovation Officer
Applications in anti-aging R&D
Merle acknowledges that bio-printed and reconstituted tissue can still be very useful in the screening process, but says that it has limitations, especially in antiaging trials.
"When it comes to knowing the intricacies of the interactions of the different cell types, the immunology, those are things that you can today only get in actual tissue," he explains. "Maintaining that tissue in a functional, immunocompetent survival state is really critical to the ability to generate first-in-human data. So, when companies are looking at either protecting against or reversing aging, and want to make claims on in-human effects, well, there's nothing better than actually doing it in-human."
Merle says that Genoskin has conducted "a good amount of work" with companies that work in either anti-aging, protecting the tissue from aging, or reversal of aging in tissue.
"One of the biggest challenges these companies face is that the average recruitment time on a dermo-cosmetic Phase 1 trial is 36 months. And if you're not doing it right, and you're going back to the drawing board 36 months later."
Maintaining the function of living skin
Key to Genoskin's approach is the ability to maintain the function of the different layers of skin. "For the first seven years, our NativeSkin product was all about maintaining the first two layers of the human skin – the epidermis and the dermis," says Merle. "Three years ago, we launched our HypoSkin model, which also maintains the hypodermis – the adipose tissue, the fat layer under the skin. And when you're looking at the aging of tissue, you have to consider all of the cell populations, all of the extracellular matrix as well, and the immune cells are key also to the repair mechanisms of various aggressions to the tissue."
According to Genoskin, its new HypoSkin model is the only current alternative to animal testing for subcutaneous injections – an increasingly popular delivery method for drugs. HypoSkin allows a compound to be tested for efficacy and toxicity, as well for absorption and metabolism studies, and the company estimates there are over 5,000 biotech companies with new therapies in development for subcutaneous use that could benefit from its technology.
So how does Genoskin get hold of all this real human skin for use in its models?
"Our skin comes from consenting patients from plastic surgeries – usually the traditional tummy tuck, or abdominoplasty, which yields the largest amount of tissue," says Merle. "We work with a select group of surgical teams in the US and France, and we really treat it as if it were an organ transplant. Degradation starts very quickly, so we work on surgical discards within hours of the surgery. The logistics of the sourcing, the timeliness of that sourcing, and when we stabilise the tissue, are critical to maintaining the functional properties of the tissue."
Equally critical is Genoskin's ability to maintain immunocompetency of the skin.
"The immune cells remain within the tissue, so it maintains its structure, it maintains its metabolism, and it maintains its ability to repair itself," says Merle. "All of that put together gives us the ability to maintain an optimal experimental window of at least seven days."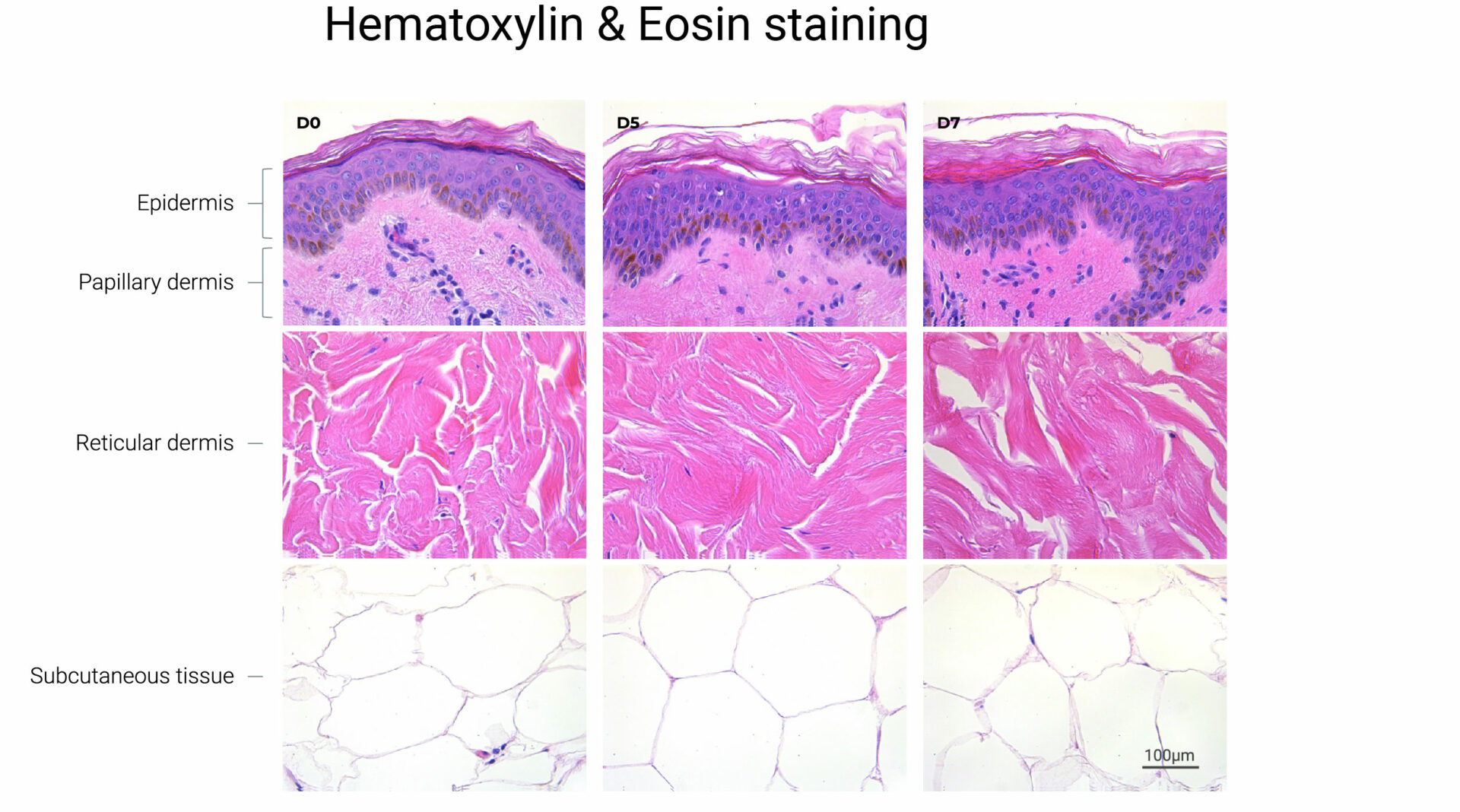 Looking to the future
Merle says Genoskin is continuing to innovate to push even further with its skin technology, including addressing the key challenge of any ex vivo model – the lack of circulation.
"Last year, we launched a platform in which we create a hybrid of a living organ maintained in functional survival, and microfluidics. So now we have the ability to bring that circulation in and recapture compounds, and we can look at what cells express when they are affected within the tissue."
Genoskin has continually sought to increase the sophistication of its models, and Merle says that the "Holy Grail" is not just to replace animal testing, but to replace some human testing too.
"The best way to de-risk what we're going to be doing in a human being is to not just roll the dice, but to have the answer ahead of time," says Merle. "So, for us, the future is going beyond even today's limits and contextualizing what we can develop on a skin model with other datasets that are also available and compare the effects."
Merle believes technologies such as Genoskin's will eventually be able to replace some human trials, even beyond skin treatments.
"The FDA knows of us and they are aware that our biggest driver today is injectable drugs," he says. "They are very familiar with the possibilities of these models, but also what the limits are, because there are limits. This is not a full human being, but it is the best indicator of what will happen in a human being."
Comments are closed.