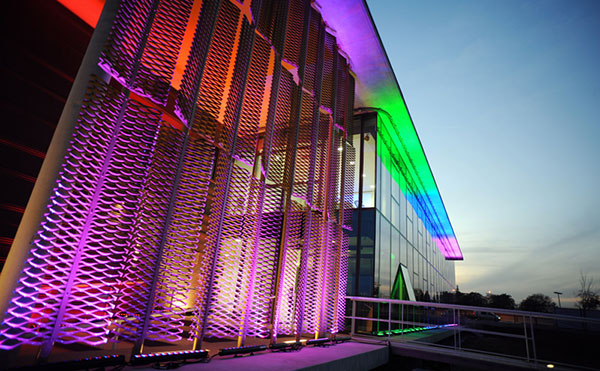 Presenting the new offices of Genoskin, located at the Pierre Potier center, an institute of advanced technologies and life sciences, also acting as a business incubator for biotech companies. Genoskin had moved to the new location on July, 2014 and now has access to a fully equipped cell culture laboratory and further facilities spreading on 70 squared meters including biosafety level 2 rooms and office spaces.
Genoskin new location in the Oncopole Campus of Toulouse
The centre Pierre Potier is located in Toulouse, France within the Oncopole site in proximity with pharmaceutical companies such as Sanofi Aventis and Pierre Fabre.
Comments are closed.