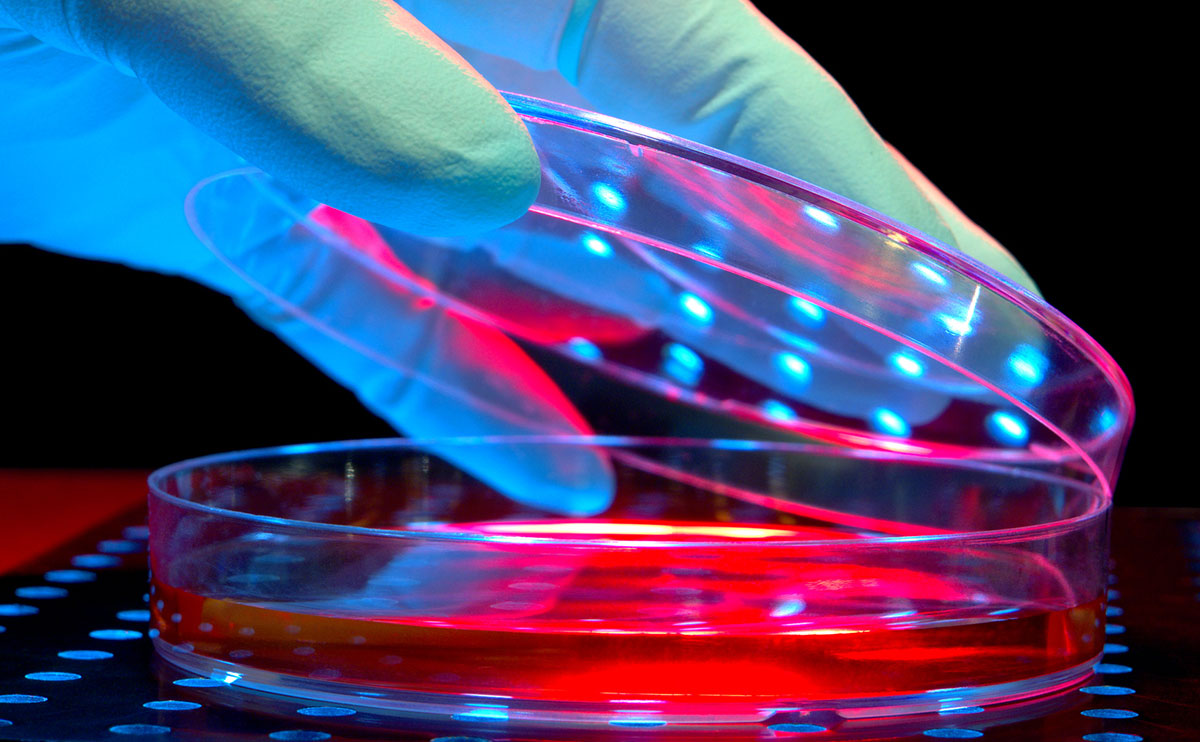 Genoskin joins 3R In Vitro Testing Platform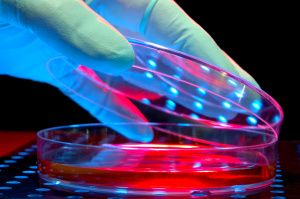 Genoskin is proud to join the In Vitro Testing Industrial Platform. The IVTIP Platform was founded in 1993 and currently comprises 46 companies from different sectors (assay developers, technology providers, chemical, pharmaceutical and cosmetics companies). All members have significant in vitro testing activities. Most of the IVTIP member companies are from Europe, but IVTIP also has members in Brazil, U.S.A. and Israel. IVTIP is a forum where large, medium and small companies come together in an open atmosphere to present and discuss state of the art science and technology.
Promoting and supporting 3Rs
IVTIP members are supportive of the 3Rs. They pursue opportunities in Reduction (of animal numbers) and Refinement (of existing animal experiments) and contribute to the development of Replacement strategies. They also endorse a 4thR: Responsibility towards animals as well as towards the growing demand by society for better ways of assuring safety.
Genoskin's innovative human skin models meet the 3R regulatory requirements since they are fully human and contain no animal components. Genoskin strives to contribute to the IVTIP mission of replacing animal experimentation by focusing on the development of new ex vivo skin models. These skin models are created from human skin biopsies that are obtained with the consent of the donors. The models are created from real human skin that is kept alive for 7 days and consequently exhibits adequate skin barrier function. Genoskin's skin models also hold all typical minority skin cells such as melanocytes, Langerhans cells or resident T cells.
In vitro testing on pathological skin models
Genoskin also develops pathological skin models, including inflammatory skin and skin cancer models. Genoskin's expectations and anticipated benefits of IVTIP membership include:
 Sharing the same objectives and enthusiasm to offer alternatives to animal testing
Networking and establishing collaborations
Attending high level meetings
Advantages of the In Vitro Testing Industrial Platform
IVTIP follows up on the industrial applicability and acceptance of established 3R approaches.
IVTIP provides an informal forum for networking with great diversity of members.
IVTIP is a source of relevant information about the latest scientific and technological developments and regulations through our meetings and website (restricted part).
IVTIP makes your voice heard, by publishing opinion papers and representing its members in European stakeholder groups.
IVTIP holds two scientific meetings a year. One is a members-only meeting and one is an open general meeting where topics of mutual interest are discussed. The topics for the meetings are suggested by the members. IVTIP meetings are characterised by an informal atmosphere with lively discussions. It is our goal to publish the open meeting reports, if appropriate. Should you like more information, please don't hesitate to contact us.
Comments are closed.