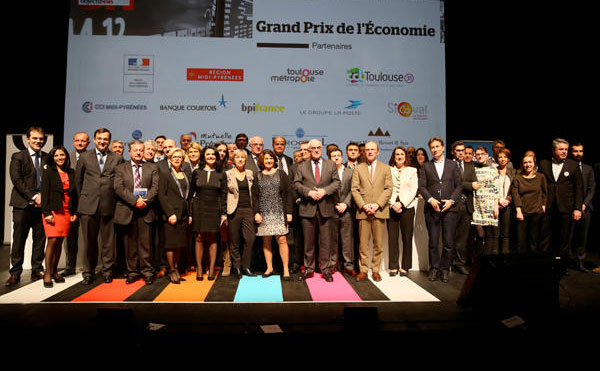 The Great Economy Awards of 2014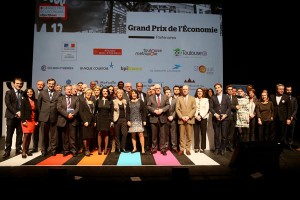 More than 400 people attended the Casino Theatre Barriere in Toulouse for the 6th edition of the Great Economy Award (Grands Prix de l'Economie 2014) on December 8th, 2014. The ceremony was organized by Objectif News in partnership with the French Magazine, La Tribune. During the award ceremony, nine companies and managers were put in the spotlight because of their remarkable achievements in 2014.
Genoskin is proud to announce that we received the Young Entrepreneur Award, which is sponsored by BPI France, a French public investment bank. We received this reward for our research on human skin models, which provides an excellent alternative to animal testing.
We therefore would like to express our most sincere thanks to Objectif News, BPI France and the jury members.
Comments are closed.