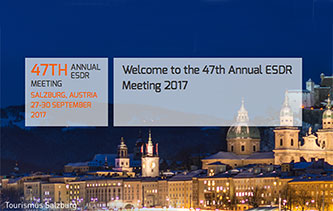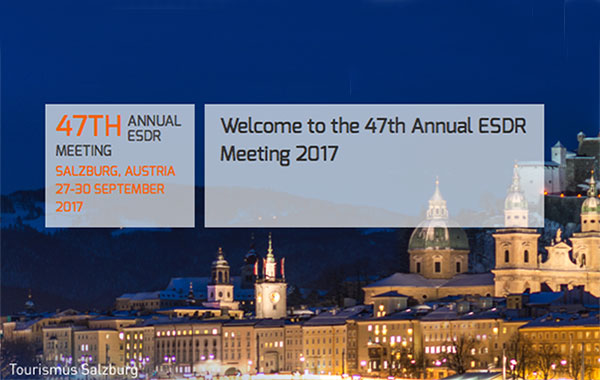 GENOSKIN TO ATTEND 47TH ANNUAL ESDR MEETING 2017
Here at Genoskin, we're pleased to announce our presence at the 47th Annual Meeting of the European Society for Dermatological Research (ESDR). The meeting will take place in Salzburg, Austria from September 27th to 30th, 2017.
The ESDR aims to promote research in dermatology and skin biology and open up the dialogue between clinicians and scientists. Dermatology touches many other scientific fields, which is why keeping up to date is crucial for the further development of research projects.
Genoskin's Emeline Pagès, PhD, and Claire Jardet, PhD, will attend the meeting to introduce our research on a new skin model to study skin inflammation and screen anti-inflammatory drugs. The research is the result of a collaboration between Leo Pharma and Genoskin.
The ESDR program also includes lectures on the "Frontiers in Skin Biology and Dermatology", with overviews of emerging fields in science.  The "Clinical Saturday Lectures" are run in association with the European Academy for Dermatology and Venereology (EADV).
Should you like to join Emeline and Claire at ESDR, please don't hesitate to let us know.
Comments are closed.