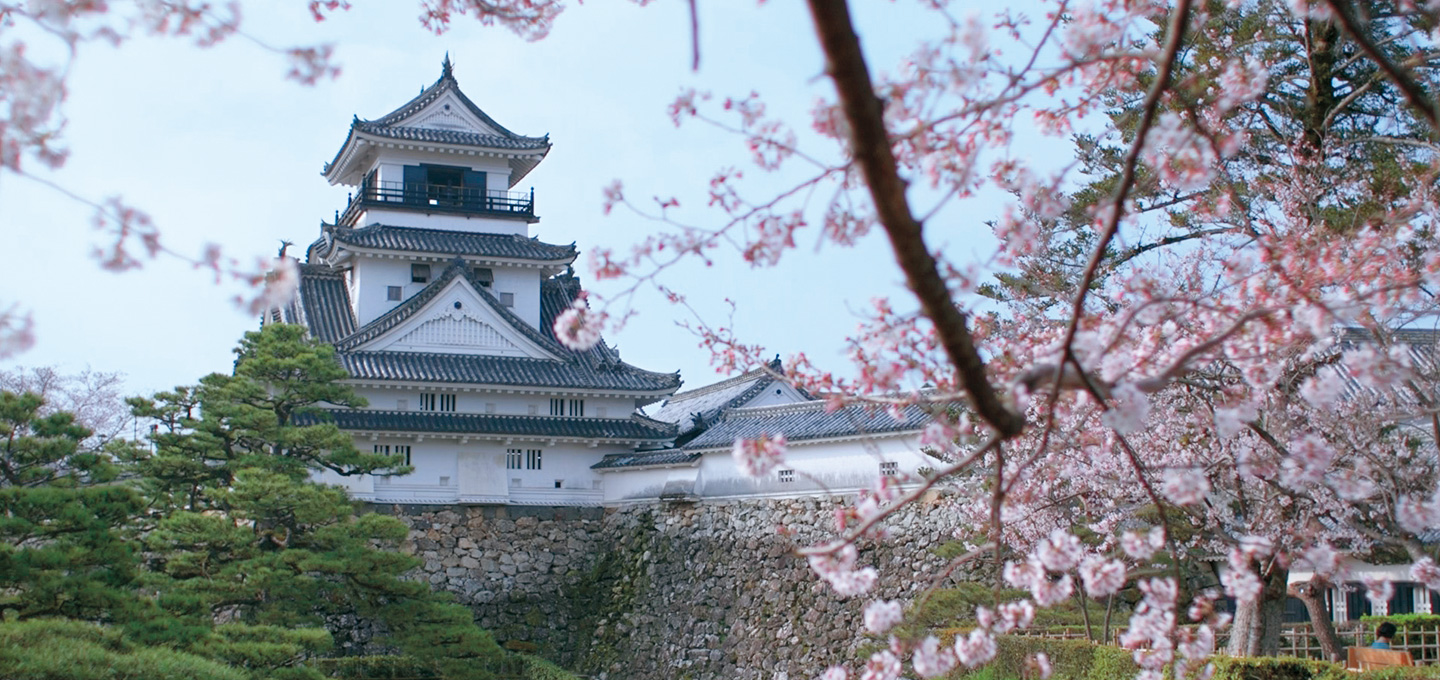 GENOSKIN TO ATTEND 42TH ANNUAL JSID MEETING
The JSID program will provide with special symposia; Psoriasis Symposium, Epidermolysis Bullosa Symposium and Frontiers Symposium, in which the presentations of state of the art skin biology will be presented by non-dermatologist Japanese scientists.
Should you like to join Michael and Pascal at JSID, please don't hesitate to let us know.
Comments are closed.