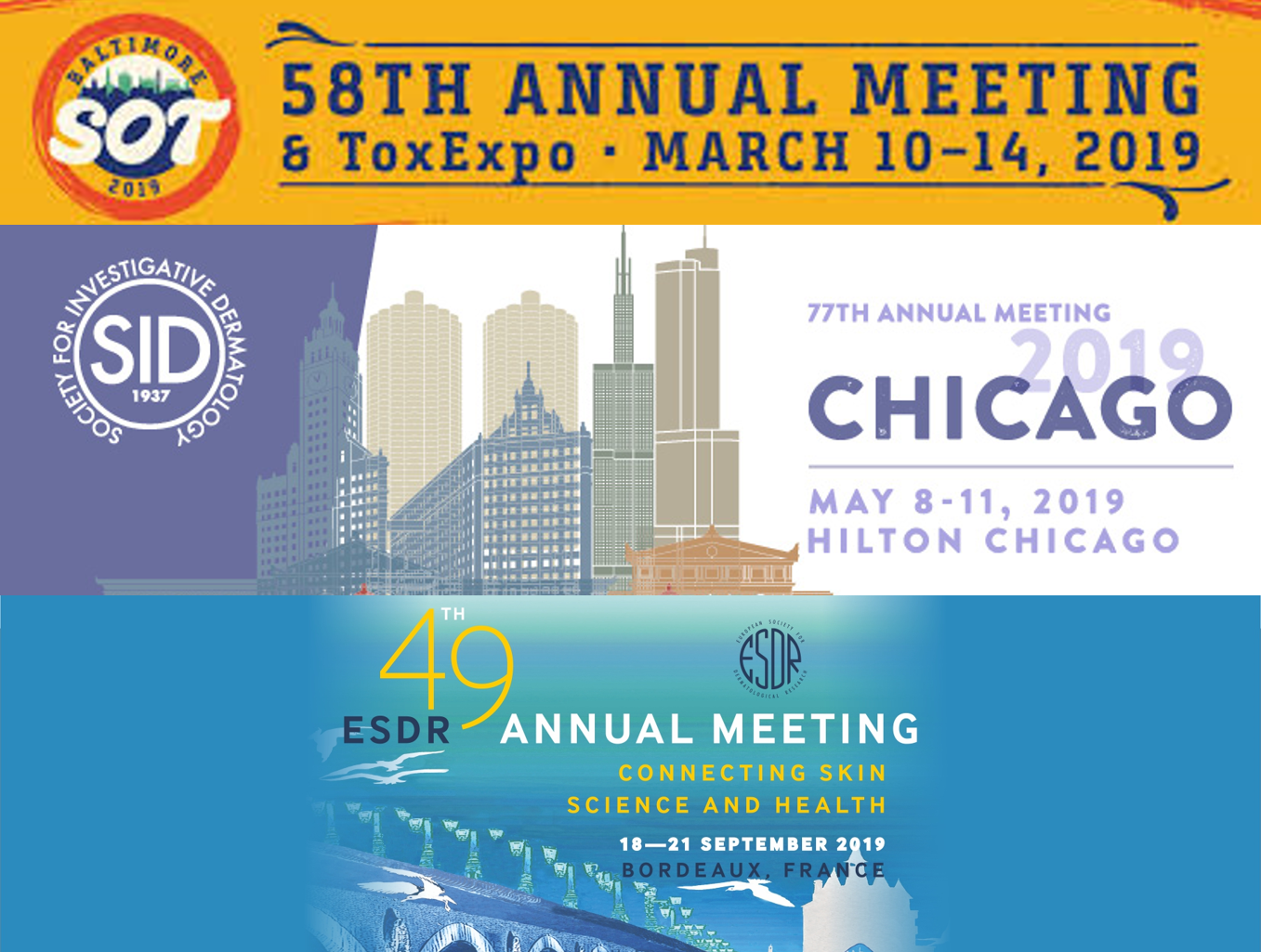 Genoskin presents unique subcutaneous injection model at SOT Baltimore
The Genoskin team spreads its wings: in March, you'll find us at the Society of Toxicology's Annual Meeting in Baltimore, US, where we'll present our new HypoSkin model to test the efficacy and toxicity of subcutaneous injections on live human skin models.
Unique tools to test human skin response to all types of drug administration
During the SOT meeting, we'll present Genoskin's unique and standardized ex vivo human skin models such as NativeSkin® and HypoSkin®. NativeSkin® is our most well-known skin model that allows to test the response of real human skin to your drug or compound. To test the skin's response to subcutaneous injection, HypoSkin® completes our range of hi-tech skin models and offers new testing applications in toxicology, including toxicity studies of subcutaneously administered drugs.
The Society of Toxicology meeting in Baltimore
This year's SOT meeting takes place in Baltimore (US) from March 10th to 14th, 2019. The meeting focuses on innovative science and offers:
More than 80 Scientific Sessions and 2,100 Abstract Presentations
Professional Development & Education
Global Networking & Partnership opportunities
315+ Organizations in the ToxExpo Exhibit Hall
The right occasion to meet our human skin experts
Don't hesitate to swing by our booth #2802 and meet Genoskin's Chief Commercial Officer, Eric Merle, PhD  as well as our expert team in skin research. We'll be happy to answer all your questions and help your project move forward. To secure your slot beforehand, don't hesitate to contact us.
Other meetings we'll attend
Should you be unable to attend the SOT meeting in Baltimore, the Genoskin team will also attend other expert toxicology and dermatology meetings in 2019. In May, we'll be present at 77th Annual Meeting of theSociety for Investigative Dermatology (SID) in Chicago, US, and in September, you can meet us at the 49th Annual meeting of the European Society for Dermatological Research (ESDR) in Bordeaux, France.
More information on our presence at these dermatology and toxicology meetings is to follow. To keep up-to-date, don't hesitate to follow us on Twitter and LinkedIn or subscribe to our newsletter.
Comments are closed.