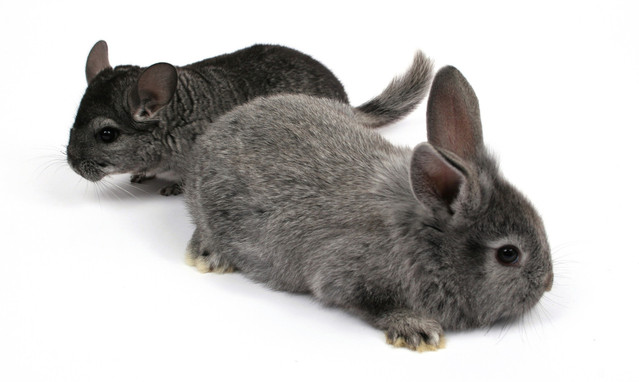 Illinois becomes the third state to ban cosmetics tests on animals
Last week, Illinois became the third state to ban the sale and manufacture of cosmetic products tested on animals. About a year ago, California was the first state to take a stand against animal testing in cosmetics, Nevada followed a few months later.
The law, sponsored by Sen. Linda Holmes, prohibits cosmetic manufacturers to import or sell any cosmetic products developed and manufactured using animal testing, effective as of January 1st, 2020.
This ban follows the one already in place in 30 countries worldwide. As animal welfare is becoming an ever more important issue for consumers, various non-animal alternatives have been developed. These are cost-effective, easier to perform and more predictive of human skin response.
Genoskin has developed a unique technology to keep human skin alive and functional for 7+ days. Our assays are standardized, ready-to-use and highly predictive.
Hundreds of cosmetic companies already replaced animal testing with better alternatives. It is expected that other states will soon follow suit and that similar bans will continue to be adopted around the world over the next few years.
To keep up-to-date with Genoskin's latest news, follow us on Twitter and LinkedIn. You can also contact us to learn more about our products and services.
Comments are closed.