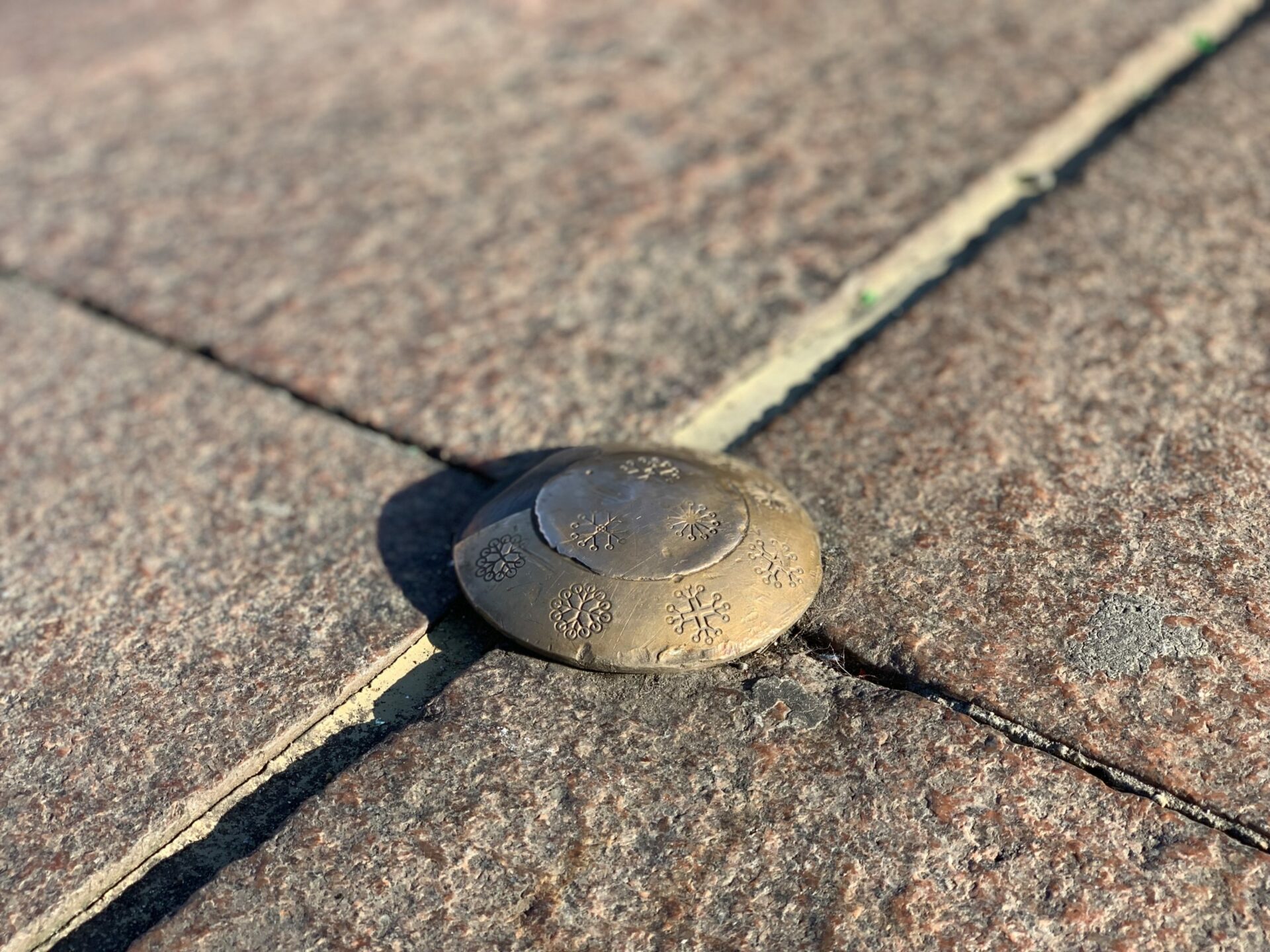 Genoskin awarded grant from Occitania
The Occitania Region announced today that it awarded its coveted international development grant to Genoskin. The "Pass Export" grant is awarded to companies that demonstrate significant growth potential abroad. Pass-Export enables companies to pursue their development in new territories.
"Genoskin is honored and grateful to be awarded this grant. As we continue to grow, we will use this grant to accelerate our expansion in the US  and reach new research partners globally" said Pascal Descargues, CEO of Genoskin.
Genoskin opened mid 2018 a lab in the greater Boston area. Genoskin plans on using this grant to further support the development of their lab and commercial operations globally. Genoskin currently reaches partners worlwide from Toulouse, France and Salem, MA. Beyond the United States, Genoskin plans development of activities in SouthEast Asia including India and South Korea.
Genoskin's unique ex vivo human skin models and expertise
Genoskin enables researchers to generate clinical human skin data through the use of their ready-to-use live skin assays.   NativeSkin® is perfectly fitted to test the response of real human skin to both topical application and systemic admistration of test compounds. HypoSkin® adds the world's first skin assay with functional adipocytes to the range also  enabling efficacy and toxicity of subcutaneously administered drugs.
Occitania
The Occitania region is the largest of the southern regions of France. It is home to large high-tech multinationals, innovative startups and world-class universities.
To keep up-to-date with Genoskin's latest news, follow us on Twitter and LinkedIn. You can also contact us to learn more about our products and services.
Comments are closed.