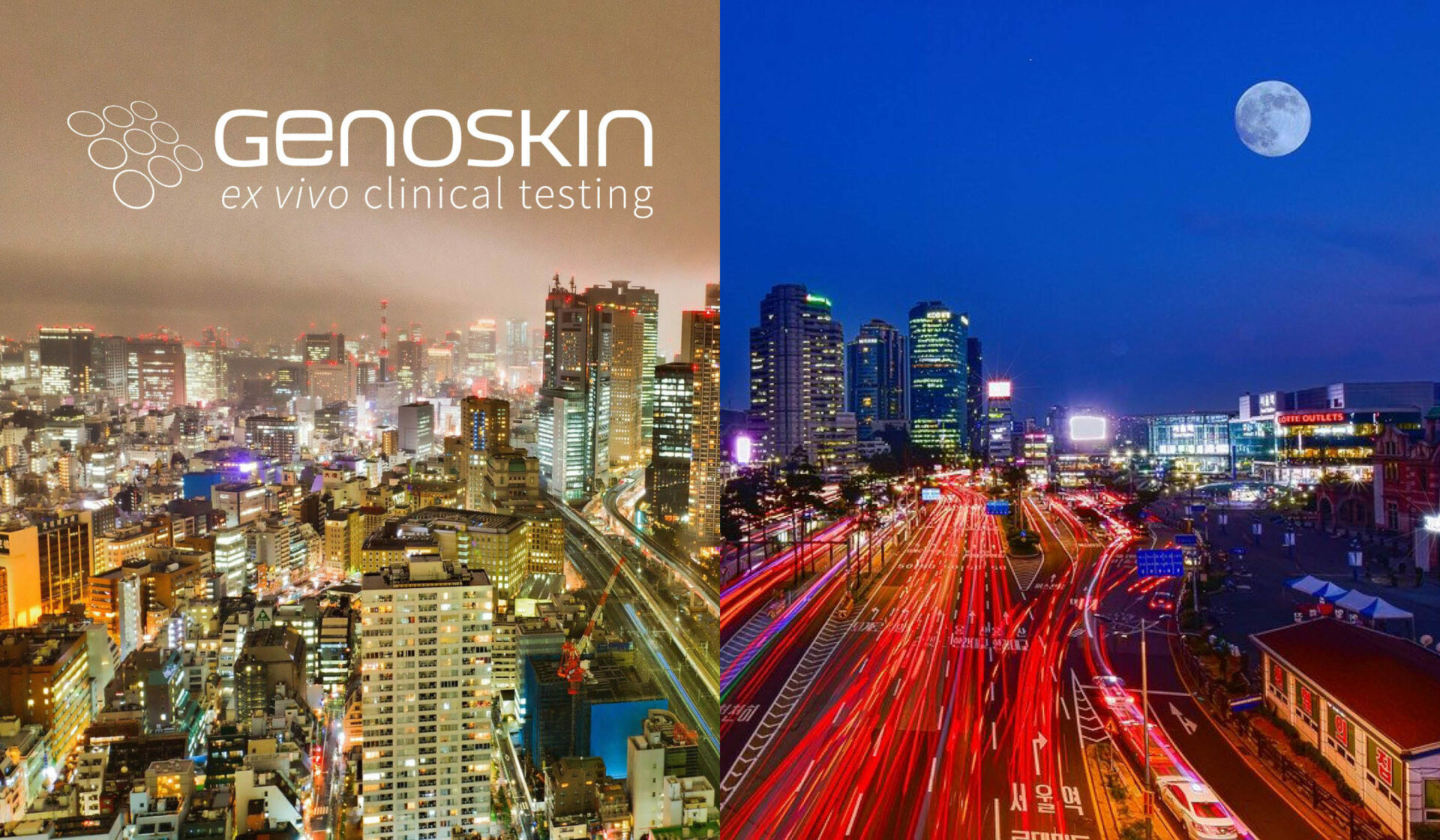 Genoskin's Asian Tour
For the next two weeks, our Business Development team is on an Asian Tour. Our Chief Commercial Officer, Eric Merle, and our Business Development Manager, Michael Pastore will be meeting with our current clients and with potential partners in South Korea, before heading to Japan.
For the first time in its history, Genoskin is visiting South Korea. Our team is excited to meet our Korean customers and potential future partners. This week will be about developing partnerships to help our Korean customers make science move forward with reliable preclinical assays.
Next week, Eric Merle will be visiting our Japanese customers. He will also take the opportunity to participate in the "Meet & Connect" event organized by CCI France-Japan on December 3rd at the AgVenture Lab in Tokyo. Genoskin has been selected to be part of the speed-pitching sessions. Eric will present our cutting-edge live human skin assays in front of event sponsors and investors. He will also be meeting potential future partners during networking sessions.
This first Asia Tour aims to strengthen our partnerships in the area and develop our business in this promising market. Genoskin looks forward to continuing collaborations with Asian companies to move towards better human data and more reliable preclinical studies.
To keep up-to-date with Genoskin's latest news, follow us on Twitter and LinkedIn. You can also contact us to learn more about our products and services.
Comments are closed.