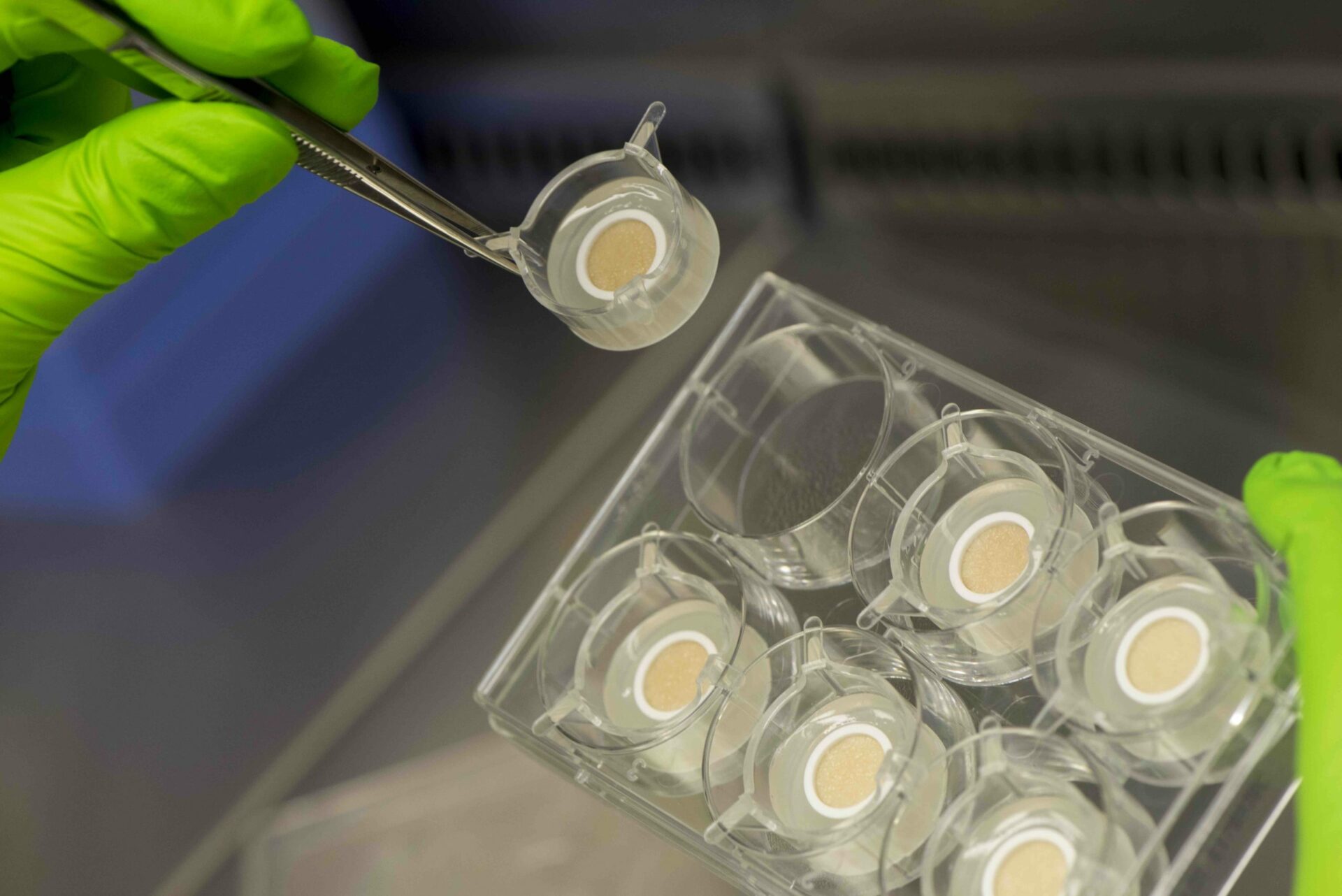 Incospharm publishes results using NativeSkin®
Korean company Incospharm publishes data generated using our hi-tech human skin assay, NativeSkin®, in the International Journal of Molecular Sciences.
Incospharm developed an innovative complex of peptides meant to stimulate the skin basement membrane proteins expression for anti-aging effects.
The ex vivo evaluation using NativeSkin® confirmed that the topical application of this peptide complex significantly increased the expression of collagen XVII, laminin and nidogen. These results suggest that a peptide complex could improve the structural properties of the dermal-epidermal junction through its ability to stimulate the basement membrane proteins. A clinical study was also performed to confirm the anti-wrinkle properties of the peptide complex.
The full publication is available for free here, if you wish to learn more about this new data.
Incospharm is a Korean company specialized in the development of peptides for anti-wrinkles, moisturizing, antioxidant and brightening purposes.
NativeSkin®, live and immuncompetent human skin
NativeSkin® is a unique ready-to-use, standardized and immunocompetent human skin assay. The model exhibits normal skin barrier function and holds all cell types and skin appendages that are naturally present in in vivo human skin.
To learn more about the data already genarated thanks to our assays please visit our Publications page.
To keep up-to-date with Genoskin's latest news, follow us on Twitter and LinkedIn. You can also contact us to learn more about our products and services.
Comments are closed.