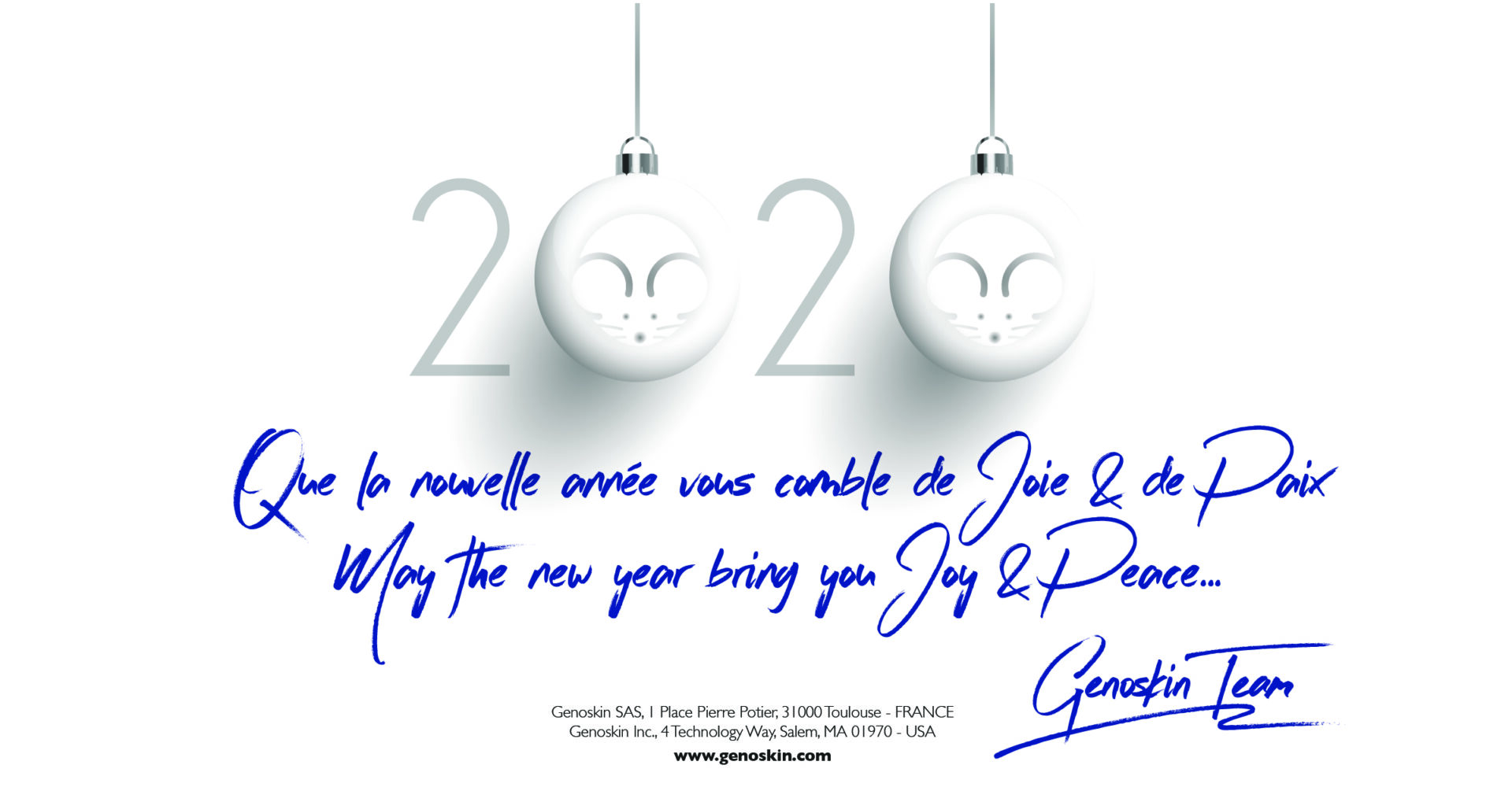 Genoskin wishes you the best for 2020, the Year of the Rat!
Thank you so much for your trust and support, 2019 was another amazing year! We can't wait to continue our partnership this year.
And since 2020 is also the Year of the Rat, let's work together to keep the rats out of the labs and generate better data thanks to real human skin.
Best wishes for success in the year to come.
The Genoskin team.
Comments are closed.