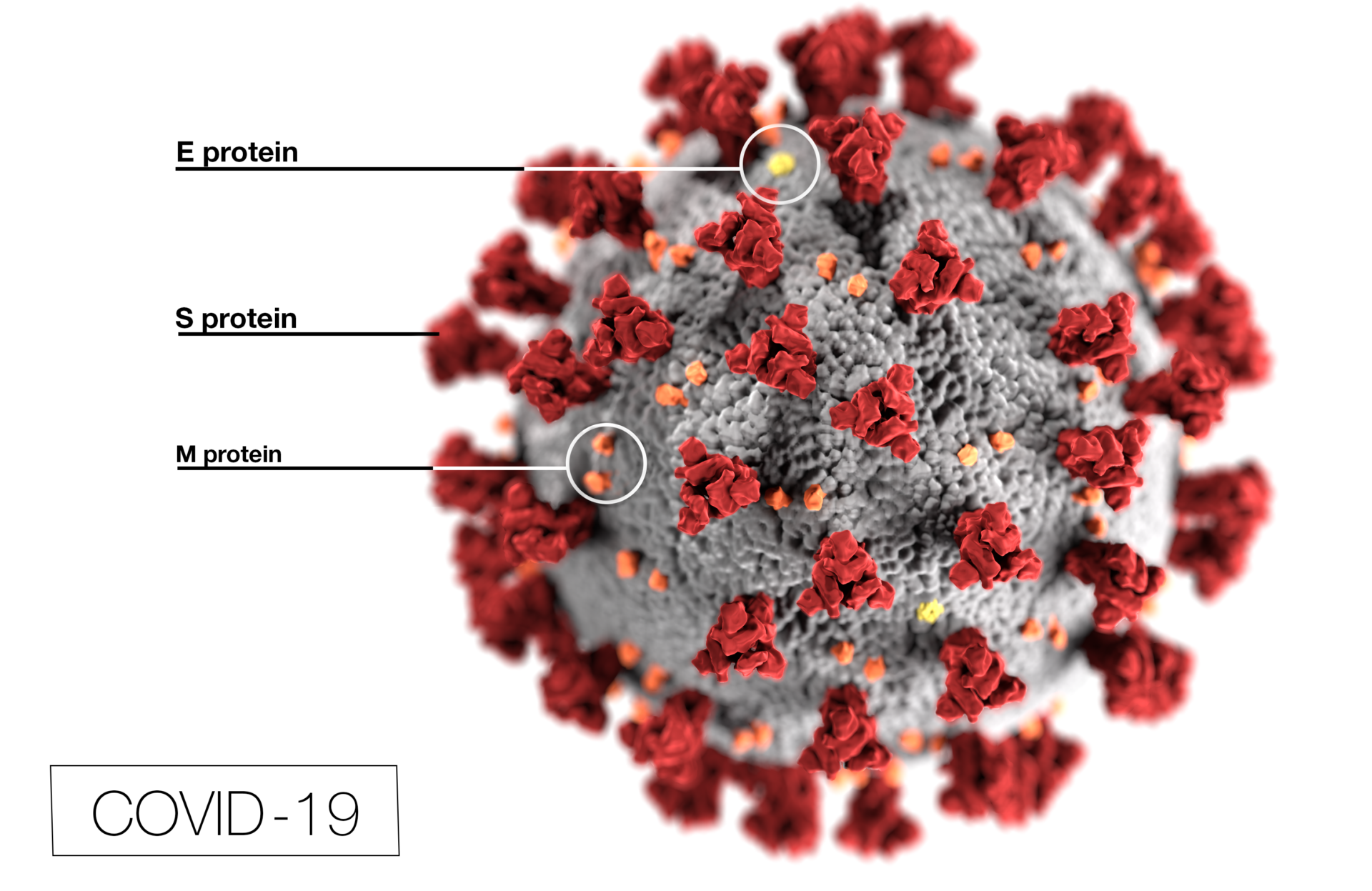 Genoskin COVID-19 research preferred access program
On Friday, March 13th 2020, Genoskin launched a preferred access program for all research teams actively developing therapeutic and vaccine technologies for the COVID-19 pandemic.
The World Health Organization (WHO) officially declared on March 11th, the outbreak of COVID-19 a pandemic. The disease caused by SARS-CoV-2 has spread globally. Over 130,000 individuals are affected so far and over 4900 have died within the past few months.
"We are deeply concerned both by the alarming levels of spread and severity [of COVID-19], and by the alarming levels of inaction," Tedros Adhanom Ghebreyesus, the director-general of WHO, said at a news conference on March 11. "We have therefore made the assessment that COVID-19 can be characterized as a pandemic."
In response to the increased need for tools accelerating access to clinical human data, Genoskin launched on March 13th a preferred access program. This program is for researchers actively developing therapeutic and vaccine technologies for the COVID-19 pandemic. All teams that sign-on to the program will benefit from the following:
preferred access to the Genoskin experts
waived minimum order
discounted models
This program covers all of Genoskin's ex-vivo skin assay platform including the innovative HypoSkin® model, the world's first injectable real human skin assay.
Let's accelerate research together!
All interested teams can request to be added to the program immediately.
Genoskin was founded in France (Toulouse) in 2011. Genoskin's technology maintains human tissues alive and functional ex-vivo over 7 days. Genoskin prepares ready to use living human skin assays in their labs in Toulouse and Salem, MA. The Genoskin platform is available globally, enabling a standardized and earlier indication of toxicity and clinical efficacy. Genoskin's patented technology provides researchers the ability to generate human tissue data for topical, systemic and injection routes of administration with a comparable patient diversity as a clinical study.
If you wish to learn more about Genoskin's technology, feel free to contact us as we can easily organize such a seminar for your company.
To keep up-to-date with Genoskin's latest news, follow us on Twitter and LinkedIn. You can also contact us to learn more about our products and services.
Comments are closed.