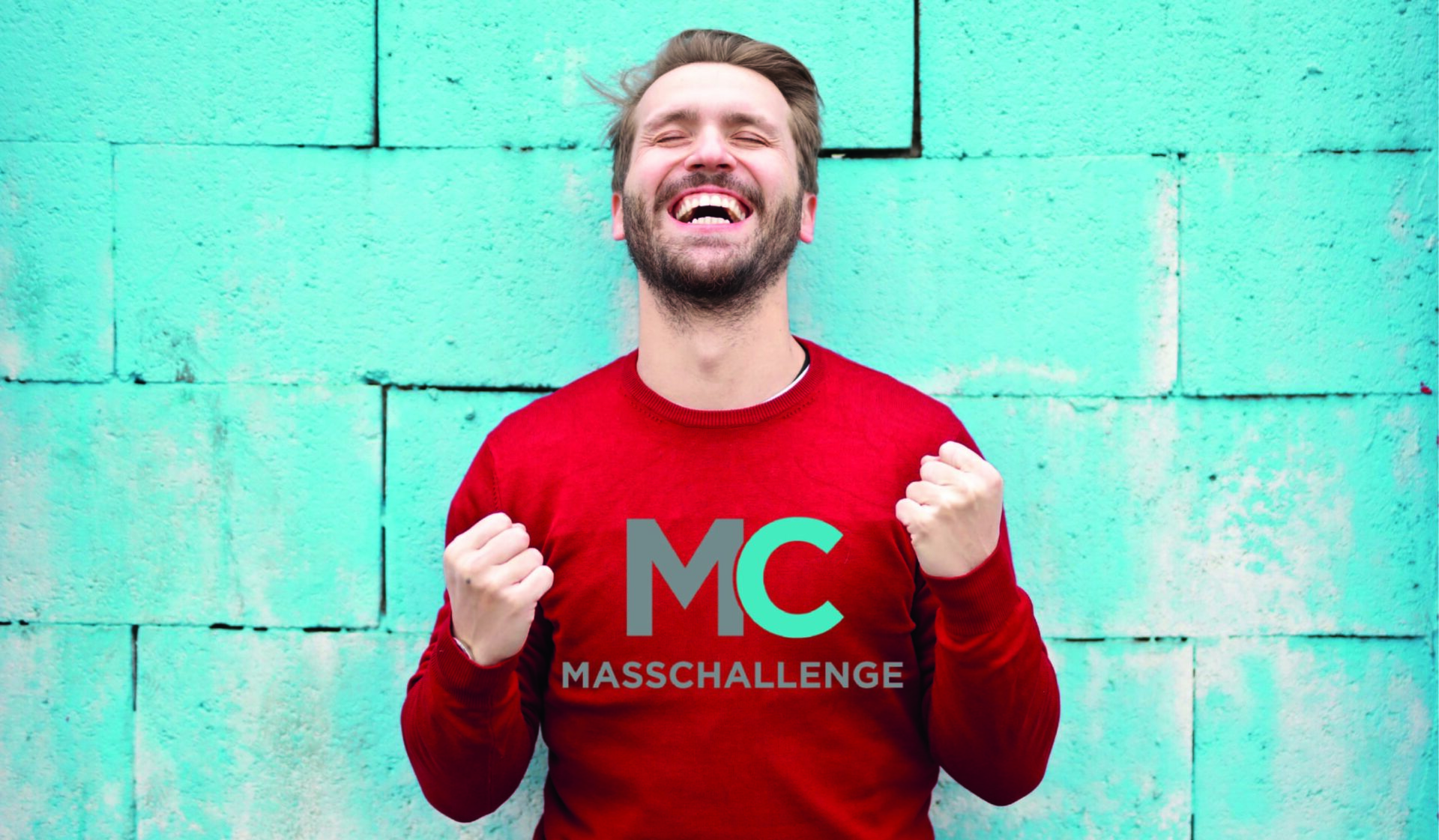 Genoskin selected for Round 2 of Mass Challenge Switzerland 2020!
A few weeks ago, Genoskin entered the 2020 Mass Challenge Switzerland. We are now excited to announce that our company is moving on to Round 2 judging!
Genoskin has been invited to participate in Round 2 judging of the Mass Challenge Switzerland on May 14th. Our Chief Commercial Officer, Eric Merle, will give a 20-minute pitch presenting the company and explaining our strategy to achieve our goals in the next 5 years. A jury of biotech industry experts and investors will judge the pitch.
With programs in the USA, Switzerland and Israel, Mass Challenge aims to strengthen the global innovation ecosystem around the world by accelerating high-potential startups in various industries. The Swiss branch started in 2016 and has already accelerated about 300 startups from all over Europe.
Being a part of this high-level competition is a great opportunity to show the strength of our business. It will also give us precise and relevant feedback about our development strategy and help us go forward with our projects. If Mass Challenge Switzerland chooses Genoskin to be part of its acceleration program, this would help us continue to expand our business including in Switzerland, which is a major hub for pharmaceutical companies and also worldwide thanks to Mass Challenge's international footprint. This program could overall increase our visibility and support the organization of development strategies to help us increase global customer reach.
In these difficult times, we are particularly happy to share good news like this one. Now we're off to prepare our best pitch to impress the jury! Watch this space for updates on the outcome of this exciting competition.
To keep up-to-date with Genoskin's latest news, follow us on Twitter and LinkedIn. You can also contact us to learn more about our products and services.
Comments are closed.