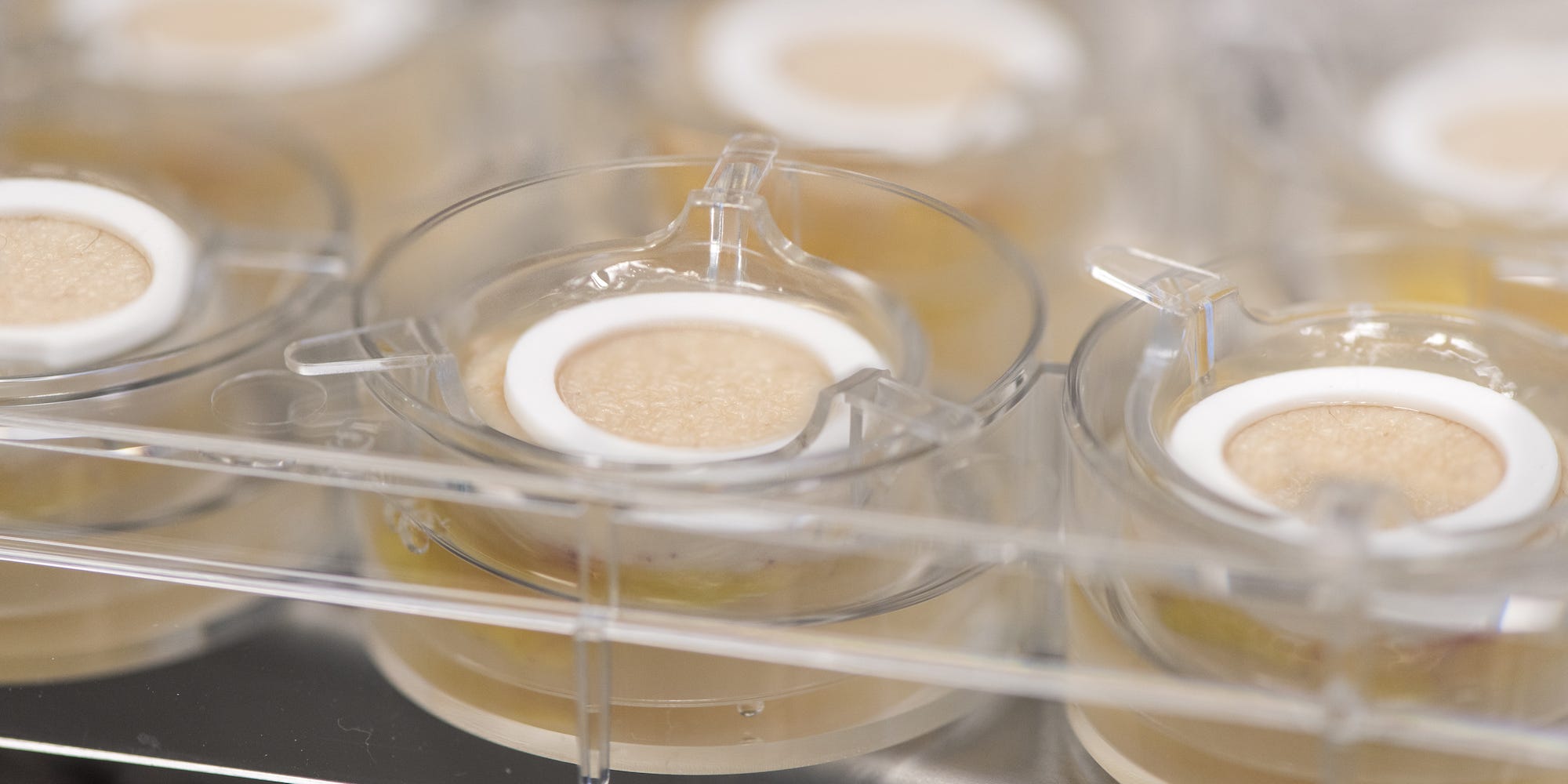 Genoskin featured in a Business Insider article
The press is talking about Genoskin! Amid COVID-19 breakout, Genoskin got attention from Business Insider 's reporter Mia Jankowicz. 
We recently communicated on our continued efforts during the pandemic and our preferred access program for research on COVID-19. Genoskin's projects and technology caught the eye of Mia Jankowicz.
Mia, a journalist specializing in science-related topics, took the time to understand what we do and how our innovative products and services enable researchers around the world to accelerate the generation of relevant human data.
Business Insider is an online news website covering deep financial, media, tech, and other industry verticals. Their readership topped 150M visits last month. We are therefore very excited that they featured an article explaining our cutting-edge technology.
Here's Mia's article: A biotech company is collecting human skin donated from cosmetic surgery and keeping it alive for testing
We are happy to also speak with you and see how we can accelerate your research. To keep up-to-date with Genoskin's latest news, follow us on Twitter and LinkedIn.
Comments are closed.