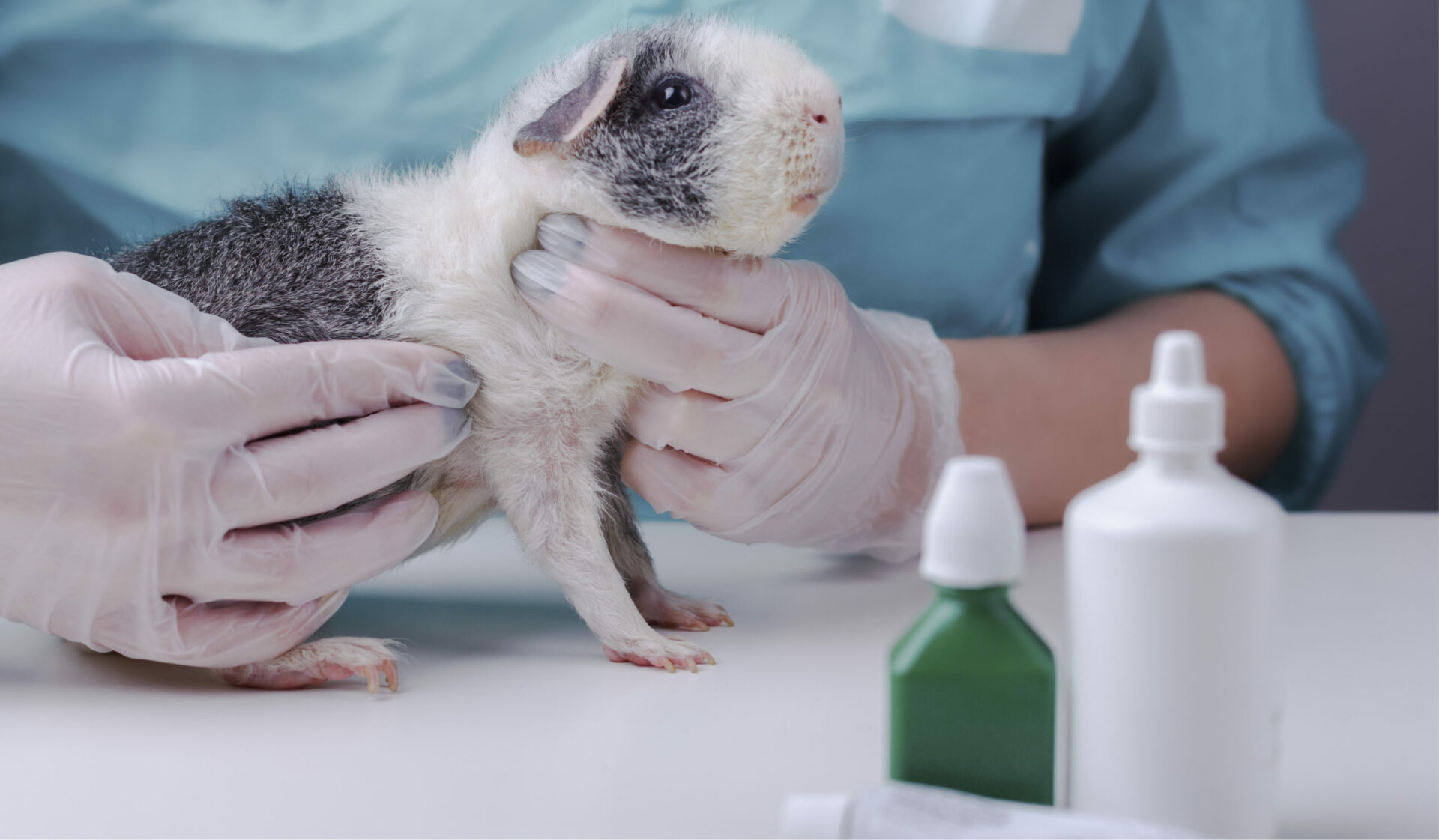 Genoskin interviewed by the National Anti-Vivisection Society on alternatives to animal testing
Genoskin's Chief Commercial Officer, Eric Merle, recently had the opportunity to speak with the National Anti-Vivisection Society (NAVS). Through a Q&A, Eric explains why Genoskin's ex vivo human skin assays are a reliable alternative to animal testing.
"We generate human data"
Even though testing new drugs and compounds on animals has been the norm for the past decades, these models are not relevant enough. In fact, the use of animal models to predict human response is an important cause of clinical trial failure. Indeed, data generated with animal testing are not only inaccurate but also hard to translate into humans.
Genoskin developed ex vivo human skin assays that are live and functional. These translational tools can then actively help to replace animal experimentation. Our injectable human skin model HypoSkin® is designed to study the toxicity (injection site reactions, necrosis…) and efficacy of subcutaneously and intradermally injected compounds. Genoskin validated the use of HypoSkin® to test biologics, vaccines, and more. HypoSkin® helps accelerate drug development while replacing animal experimentation.
To learn more about our alternative to animal experimentation, read the NAVS Q&A.
The NAVS was founded in 1929 with a goal to end animal experimentation. Its mission is to promote alternatives to animal testing. NAVS works with scientists, government, and industries to develop new research methods. The collaboration funds the International Foundation for Ethical Research.
The society also educates students, providing positive incentives for future researchers to advance science without harming animals.
We are happy to also speak with you and give you more information on our activities. To keep up-to-date with Genoskin's latest news, follow us on Twitter and LinkedIn.
Comments are closed.