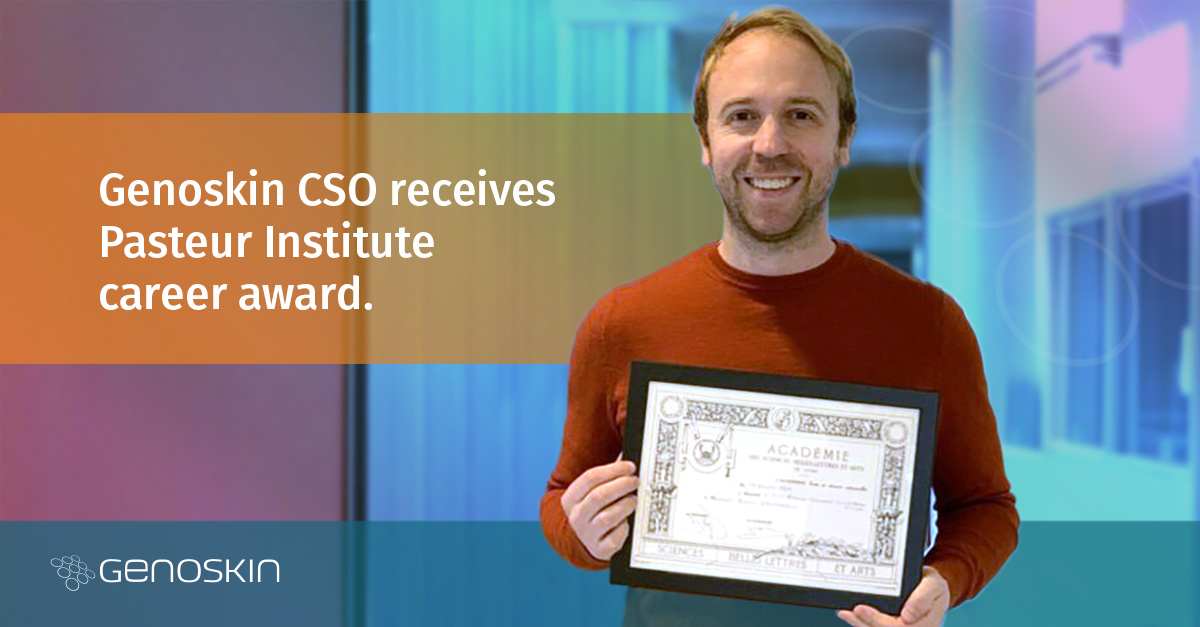 GENOSKIN CSO OBTAINS HIGH-PROFILE CAREER AWARD
To start the new year in good cheer, Genoskin is proud to announce that Dr. Nicolas Gaudenzio, our Chief Scientific Officer and Principal Investigator at Infinity, has recently obtained the Arloing-Courmont-Pasteur Institute career achievement award in human biology from the Academy of Science in Lyon, France.
An award to highlight innovative scientific research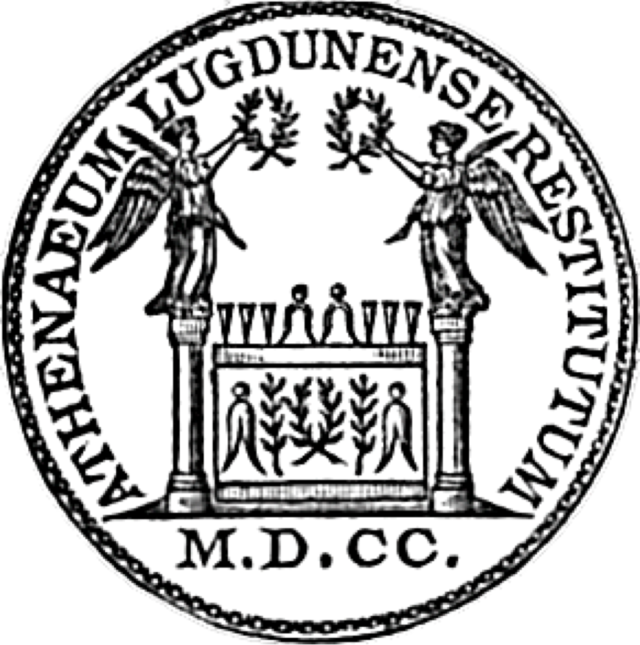 The Arloing-Courmont-Pasteur Institute award was created to encourage research in human biology and perpetuate the memory of Lyon's Pasteur Institute and its founders, Saturnin Arlong et Jules Courmont. The award is granted every 2 years to researchers under 40 for their innovative contributions to scientific research in the field of human biology and therapeutics.
The jury takes into account the nature of the research work, the number of publications and resulting patents. Dr. Gaudenzio was selected by the members of the Academy of Science on December 14th, 2021. The award ceremony took place in the Palais Saint Jean in Lyon, where the Academy is located.
Dr. Gaudenzio in the spotlight in 2021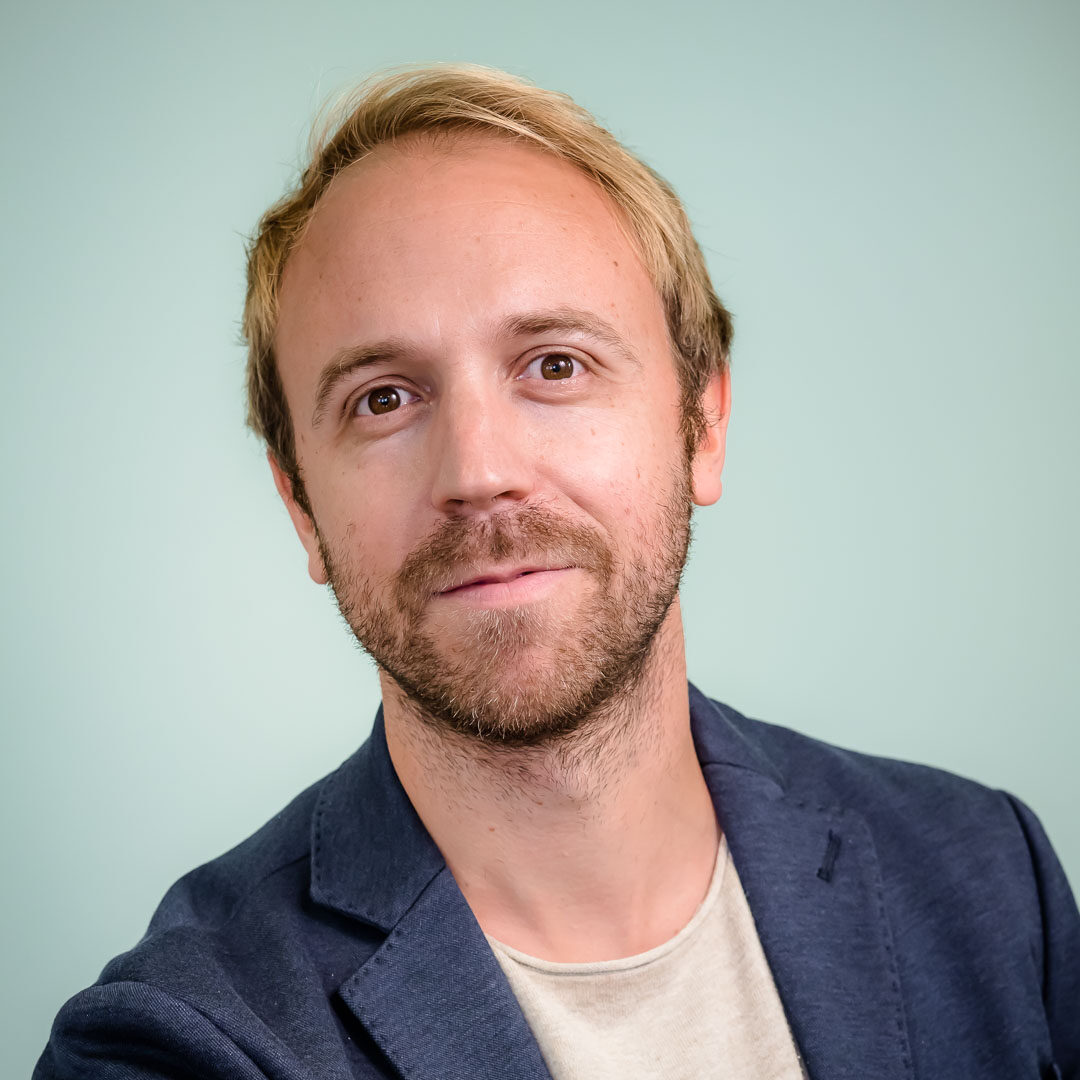 Dr. Gaudenzio also obtained the prestigious ACTERIA award for his work in allergology last year. This award is granted every 3 years by the European Federation of Immunological Societies (EFIS).
Some of his latest publications:
Comments are closed.