High Quality Data
for Better Drug Development
Our approach: human data to de-risk drug development

Genoskin aims to change the way drugs are currently developed by providing better, more reliable alternatives to animal testing. We use donated human skin tissue to create innovative, animal-component-free (ACF)/xeno-free (XF) drug research models, which are used to test the immunogenicity and immunotoxicity of drugs and vaccines on different administration routes, prior to clinical trials. Using human skin tissue that would otherwise be destroyed, our NativeSkin®, HypoSkin® and InflammaSkin® models are an excellent tool for the biopharmaceutical, chemical, and cosmetic industry to obtain relevant, real human data in order to assess product safety and efficacy.
Collecting human skin in full respect of all applicable procedures
The skin in our models is collected after cosmetic surgery with the informed consent of our donors before they undergo a tummy tuck, cosmetic arm surgery (brachioplasty), a facelift, or other cosmetic procedures… All our tissue donors support the use of human skin tissue for experiments and research purposes, in full compliance with the Declaration of Helsinki. Genoskin has obtained all legal authorizations necessary from the French Government and the appropriate Ethics Committee. We have also established Biological Sample Transfer Contracts with various French hospitals and clinics in order to comply with all applicable regulations for the retrieval and use of human skin tissue for research purposes.
Processing human skin in compliance with ISO9001 standards

To make sure our models and processes meet the standards and quality requirements of our customers, Genoskin SAS has obtained the ISO9001 certification. Genoskin SAS's ISO9001 certificate validates the quality of our process management to deliver high-quality skin models and R&D services to pharmaceutical, chemical and cosmetic industries. The entire Genoskin team is committed to delivering consistent high-quality products and services to be a trustworthy preclinical research partner for customers who develop new drugs and products that need to be tested on human skin. All our activities are documented in our quality assurance manual and periodically reviewed.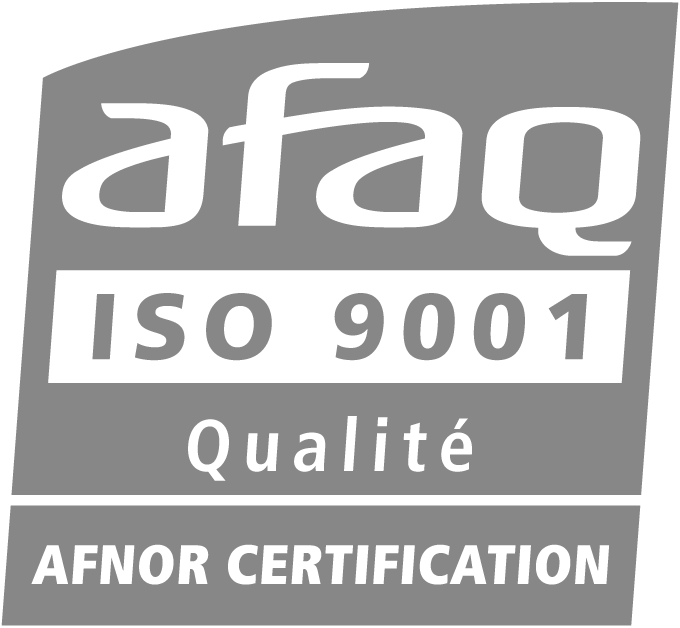 Genoskin has been certified ISO9001:2015 since 2017, for its main facility in France, to ensure that customers obtain consistent quality products and services. ISO 9001 is a certifiable quality management system that can be used by any organization, regardless of its field of activity. This standard is based on a number of quality management principles including:
the motivation and implication of top management
Genoskin's activities are divided into processes and are monitored by demanding performance indicators. A robust documentary system oversees all of the company's activities. Regular internal audits are carried out in parallel with external audits to ensure the proper application of our procedures and to maintain continuous improvement.The company is audited by AFNOR, an external certification body, on a yearly basis. All processes are verified (Sourcing/Biobanking, Production, Studies, R&D, Sales, Quality, etc.). These audits are organized over a 3-year cycle: 1 initial audit and 2 follow-up audits.
The Genoskin site in Salem follows the same Quality system and will be officially certified in 2023.