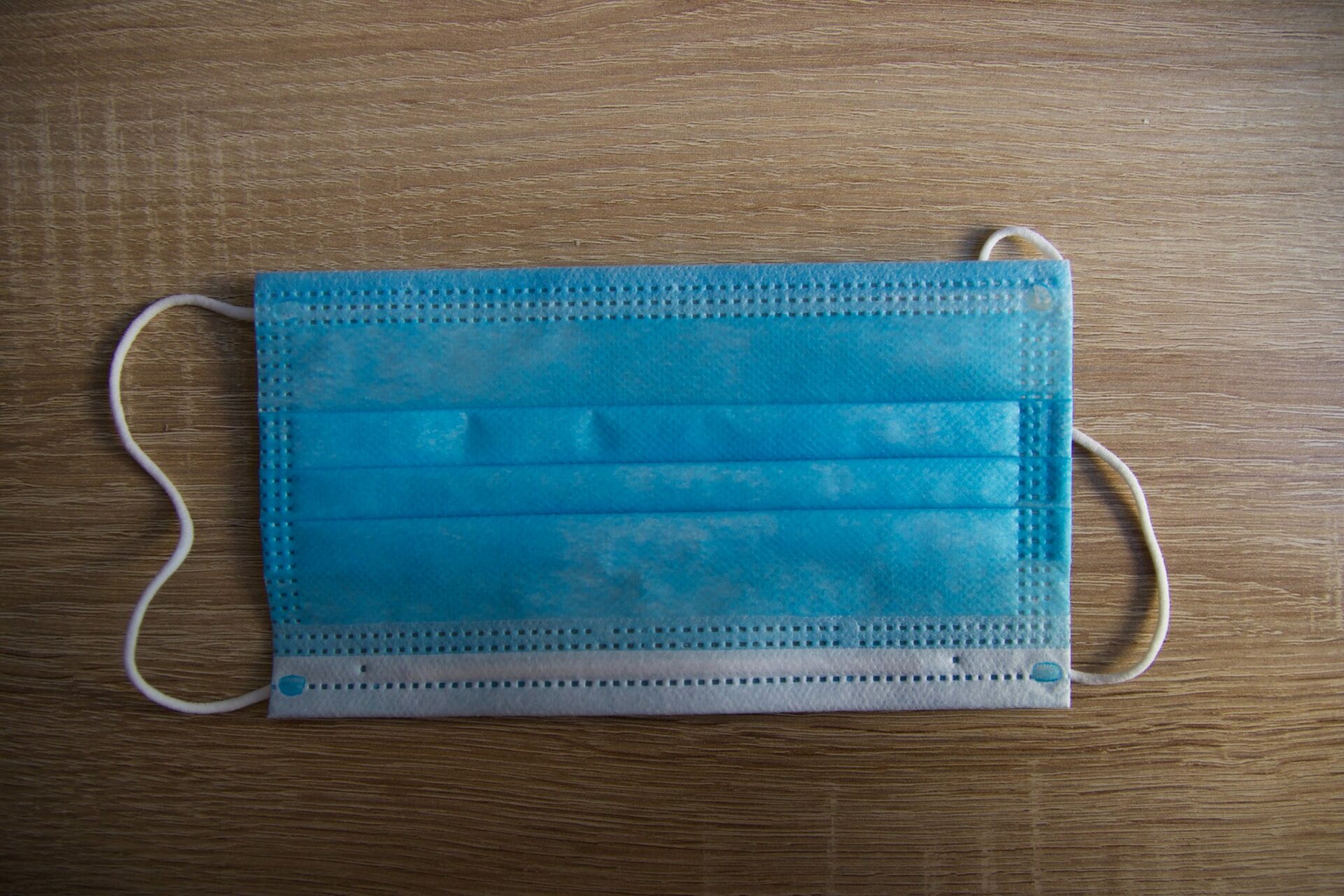 COVID-19 update: Genoskin R&D capabilities expanded
As the COVID-19 outbreak continues to evolve, our priorities remain safety and contingency in supporting research and first responders.
Globally, hospitals are now focused on life-saving efforts. All non-urgent surgeries have therefore been postponed to help hospitals deal with the increasingly high demand of ventilators. These new measures have impacted our sourcing network in both France and the US. Skin model production is subsequently paused until normal hospital operations resume.
We continue nonetheless to develop study plans, perform analytical work and have teams capable to support your research including an exciting new service platform.
Meso Scale Discovery platform fully operational
Genoskin recently became a Meso Scale Discovery CRO partner. We added a MSD QuickPlex SQ120 in our French lab, making Genoskin one of three companies in France, that can conduct high-performance electroluminescence immunoassays with this equipment. With a sensitivity down to 0.05pg/mL and a dynamic range >10e5, the SQ120 enables amazing sensitivity and speed of detection.

Recently, Manson et al. published in Lancet evidence suggesting that a subgroup of patients with severe COVID-19 might have a cytokine storm syndrome. This can be detected on the new Meso Scale platform now available at Genoskin. The SQ120 allows for the rapid quantification in multiplex of cytokines including (IL)-2, IL-7, granulocyte-colony stimulating factor, interferon-γ inducible protein 10, monocyte chemoattractant protein 1, macrophage inflammatory protein 1-α, and tumour necrosis factor-α.

We can process your samples for multiplex quantification and provide you with rapid data at a very competitive price point. Please contact us to learn more about our analysis capabilities.
We also continue to offer other R&D services and a limited production offering in both France and in the US:
– Our histology platforms are also still running. We have a wide range of FFPE human skin tissue sections available. HistoSkin® gives you the opportunity to select the right donor for your study as you can choose between various parameters. We are also still offering custom histology services with staining and immunostaining procedures.
We're happy to have our R&D capabilities expanded and Genoskin continues to monitor the situation, we will keep all updated on when we expect operations to return to normal. Stay safe and follow health guidelines!
If you have any questions about our R&D capabilities or quotations, please contact us and we'll be happy to collaborate with you.
To keep up-to-date with Genoskin's latest news, follow us on Twitter and LinkedIn. You can also contact us to learn more about our products and services.
Comments are closed.