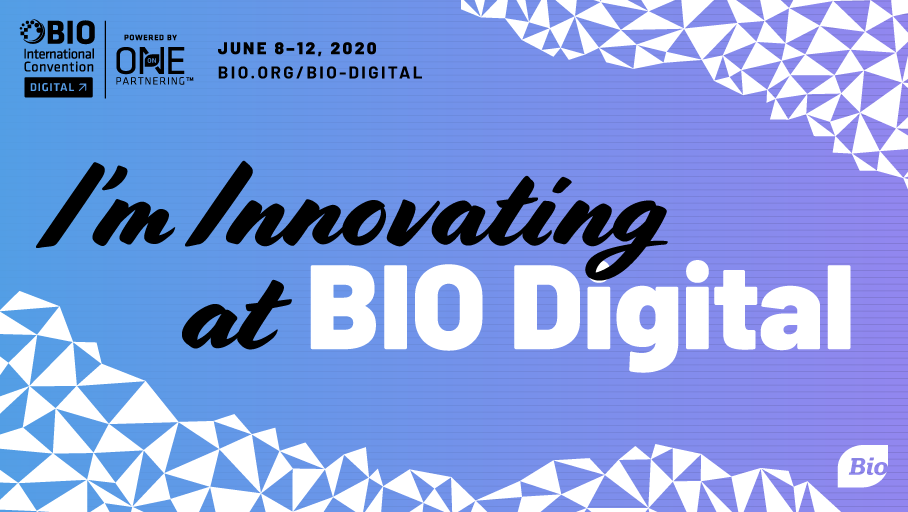 (Virtually) Meet with Genoskin at BIO Digital 2020!
From June 8 to 12, Genoskin will be participating in the brand new version of BIO International Convention, BIO Digital 2020.
The new digital version of the BIO will welcome online more than 5,000 biotech and pharma professionals from over 55 countries. It's the most international edition to date!
Thanks to the One-on-One Partnering system, 70,000 meeting requests have already been sent between companies eager to join forces and continue accelerating research and life-saving discoveries.
Genoskin will be part of those companies! You can register now to schedule a virtual meeting with our Chief Commercial Officer, Eric Merle. You will then have the opportunity to discuss our immunocompetent and injectable ex vivo human skin models and learn how they can generate relevant highly valuable human data for your research projects. You can also learn more about our R&D services, from skin testing to analysis of biological analytes and our histology platform. Let's accelerate drug development together!
We're looking forward to this exciting BIO digital week. It will be packed with quality networking and focused partnering meetings to accelerate research projects and advance science.
If you can't attend or the timing is not right for you, please let us know and we can schedule a meeting at a more opportune time.
We are happy to also speak with you and see how we can accelerate your research. To keep up-to-date with Genoskin's latest news, follow us on Twitter and LinkedIn.
Comments are closed.